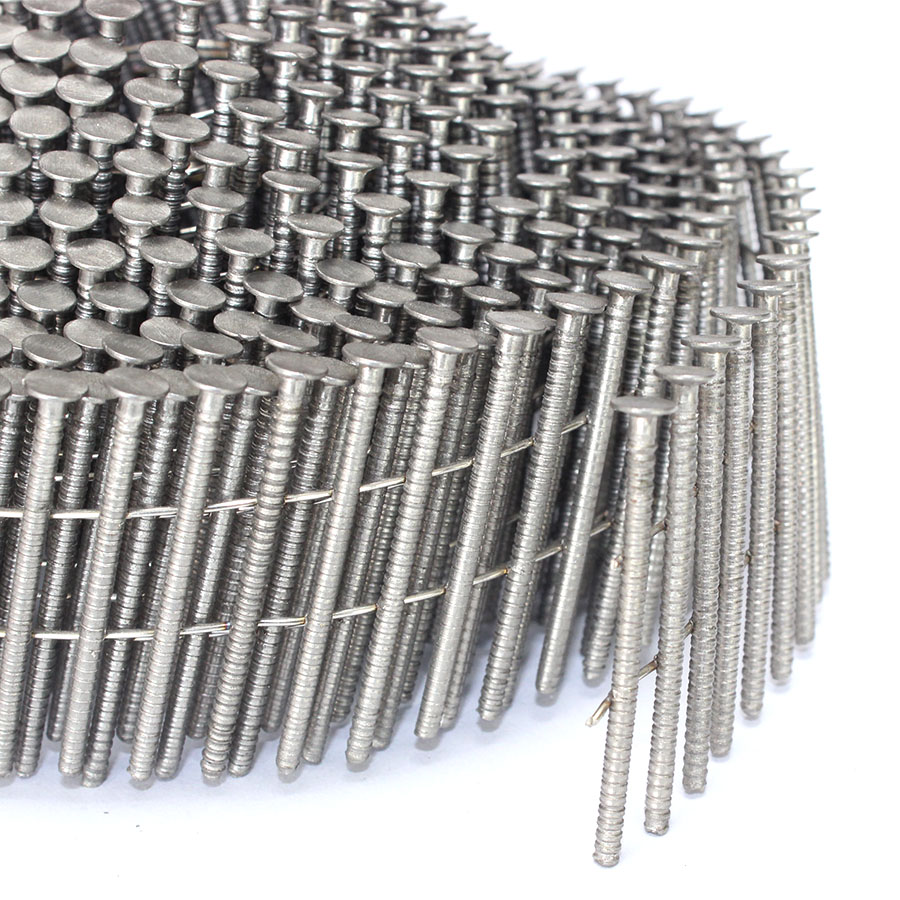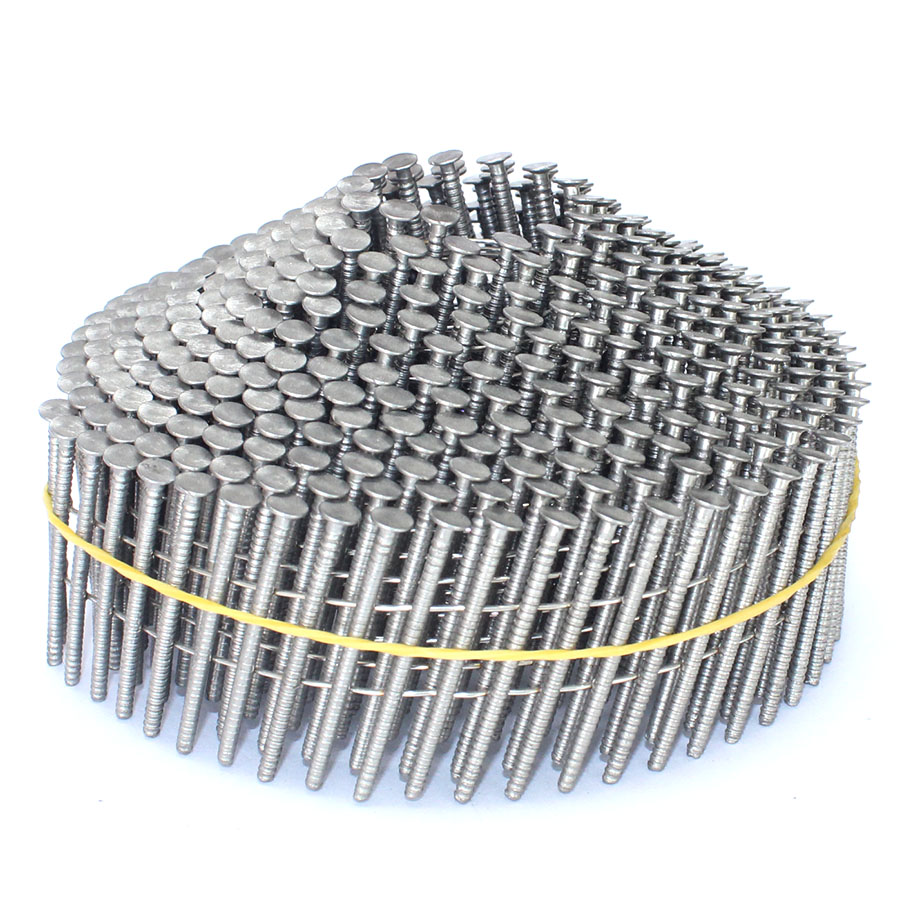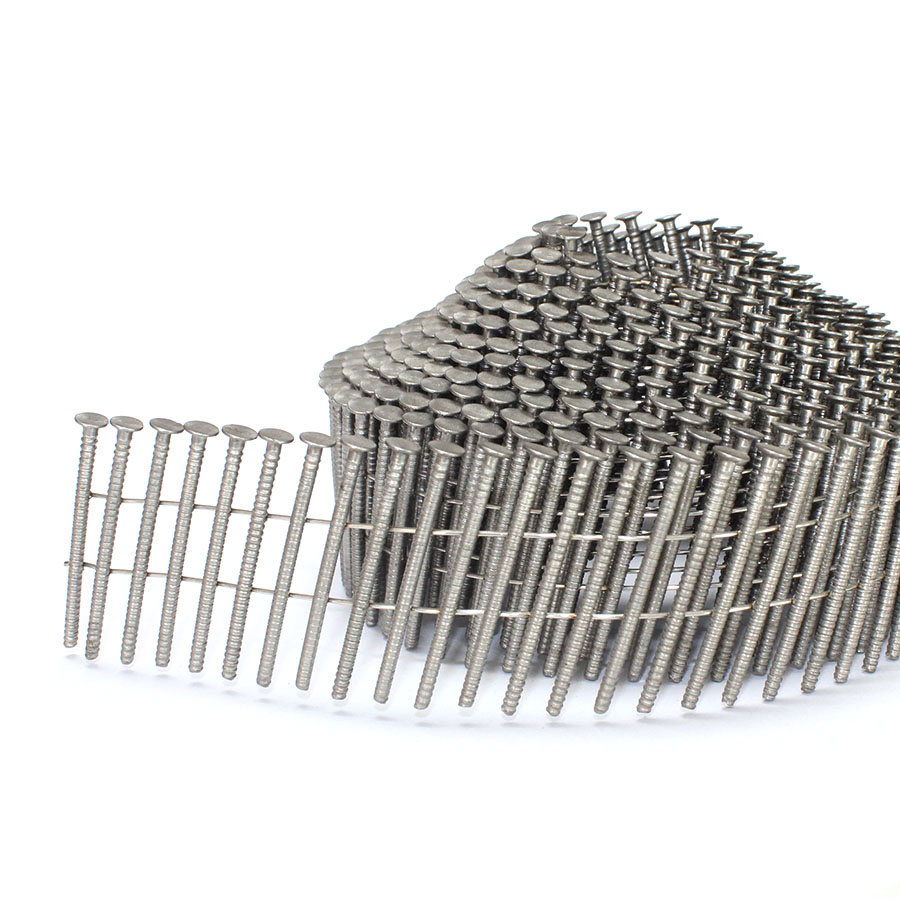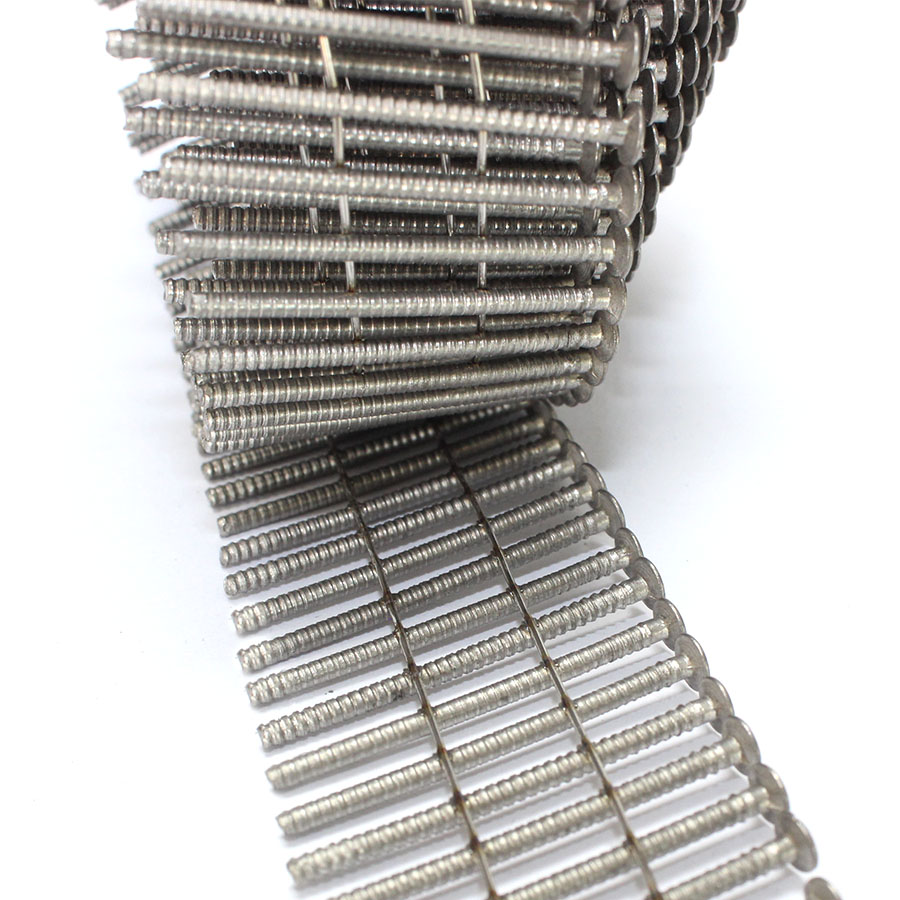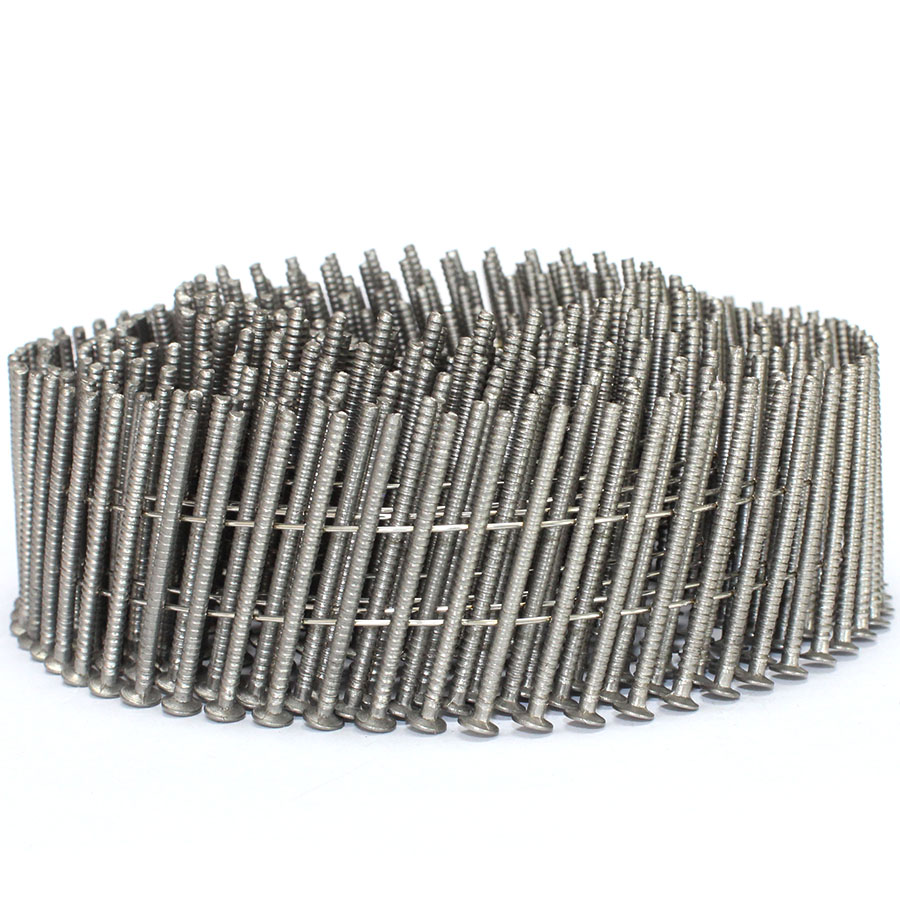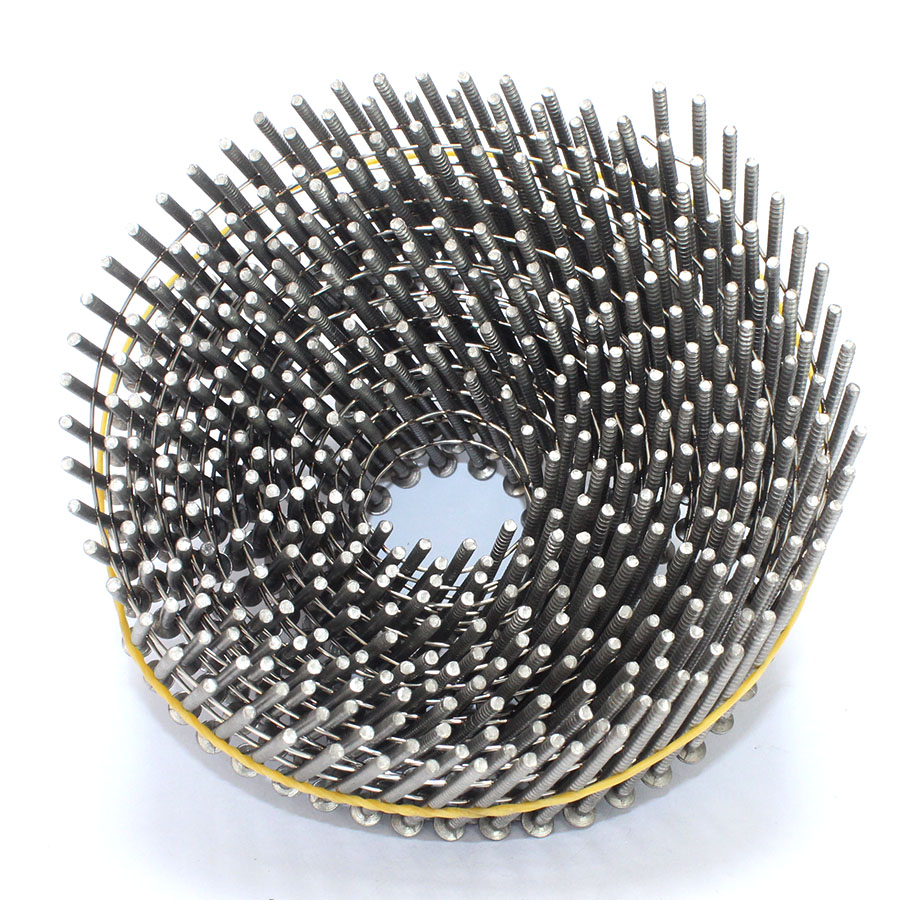 15 Degree Stainless Steel Ring Shank Coil Siding Nails 1-3/4 In. X 0.092 In.
Stainless steel offers the ultimate protection against corrosion. Cedar and fiber cement siding should be fastened with stainless steel fasteners. Install long siding with a fastener of equal durability. Eliminate unsightly black streaks on cedar siding and fences by fastening with stainless steel.
KYA 1-3/4 in. x 0.092 in. ring shank siding nails with its 15 wire coil makes for convenience on the job and quality you can count on, fits 15 wire coil nailers and is 304 stainless steel to help limit corrosion, perfect for your exterior siding jobs no matter the weather with the unbeatable reliability and value you've come to expect with KYA, 3,600 per box.
1-3/4 In. X 0.092 In.

KYA