High-speed nail thread rolling machine
KYA-GS-100 high-speed nail thread rolling machine consists of a single vibratory feeding system, a roll forming system, a timing feeder system and an electrical control system. The electromagnetic vibrating hopper is a new type of high speed feeding system where the blanks are arranged in the hopper and fed into the chute and then fed by the feeder into the roll forming system for processing. The feeder receives the filler from the chute and continuously feeds the mould at a certain rate of rotation of the octagonal wheel.
The main shaft drives the octagonal wheel of the moving die to make a large rotation movement, which has the advantages of high transmission rate, low noise, smooth transmission and compact structure.
Advantages: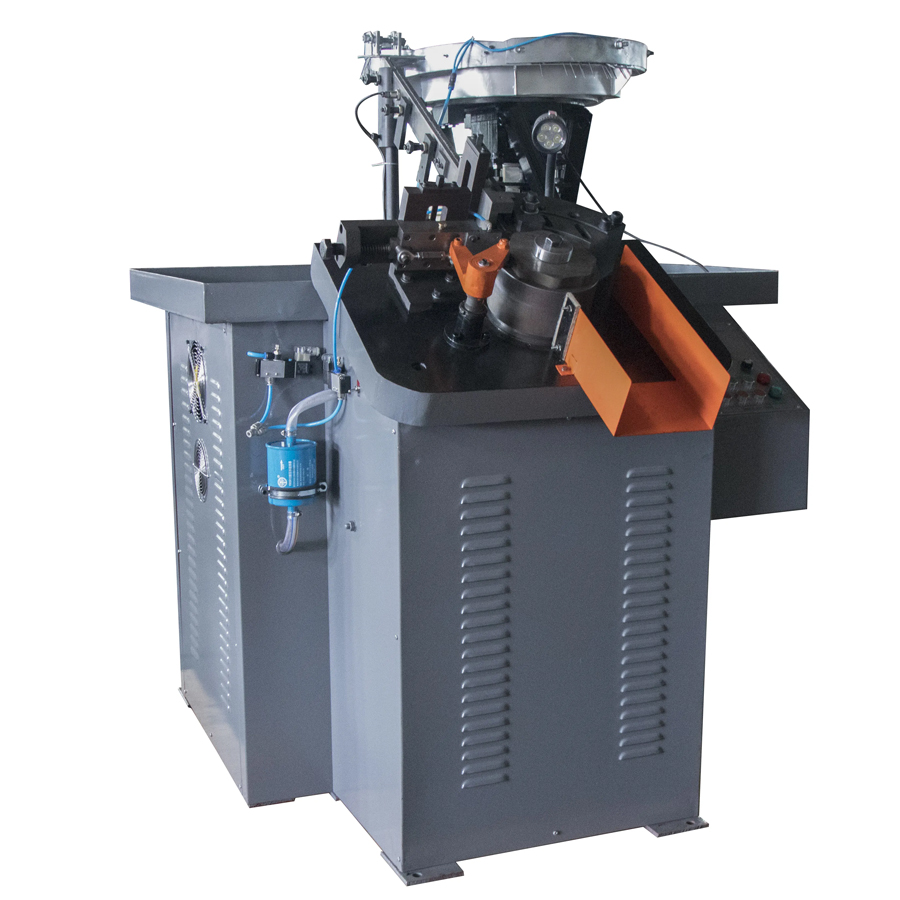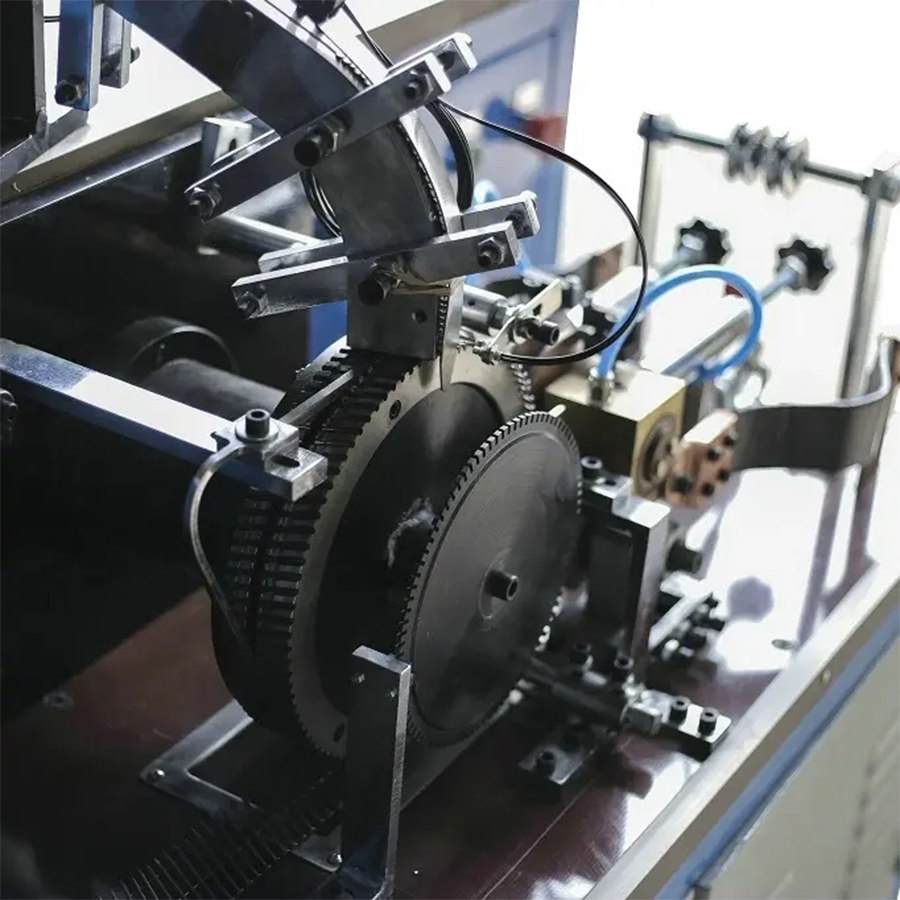 Product Details: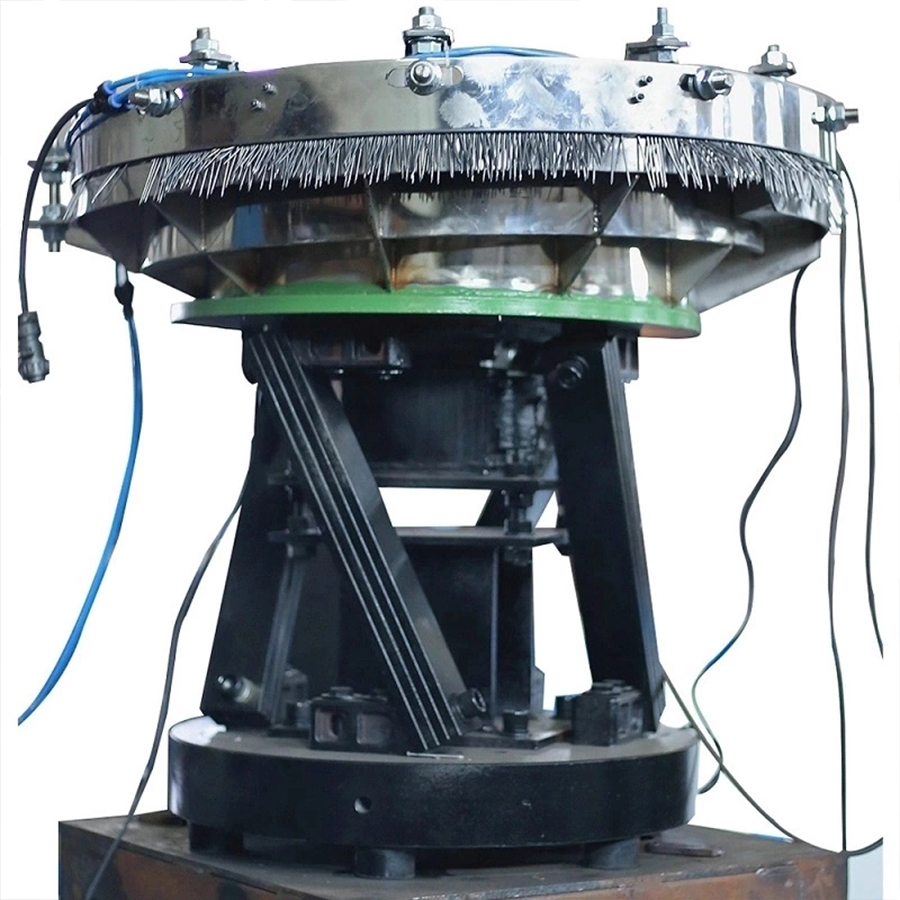 Vibrating plate
This part sorts the nails and allows them to enter the thread rolling process in an orderly manner.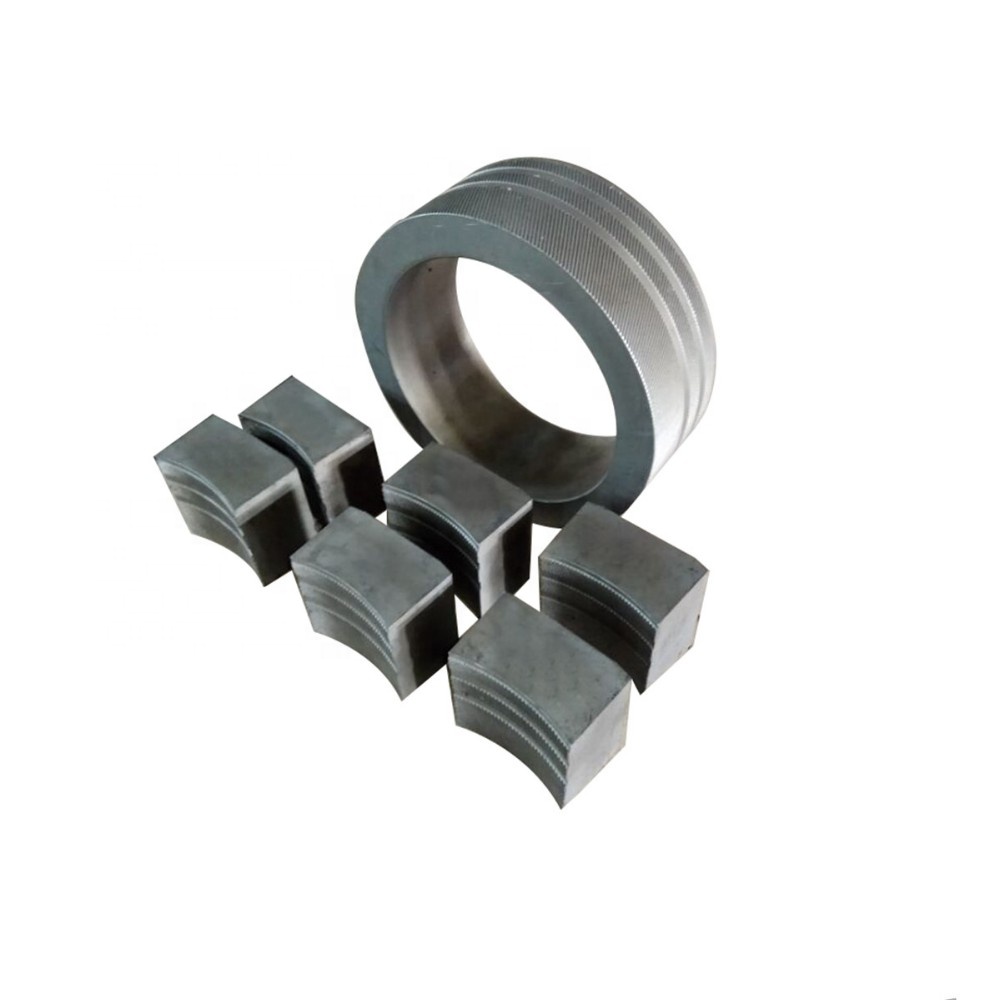 Thread die
Replace form a complete set of mold, mold can produce different nails.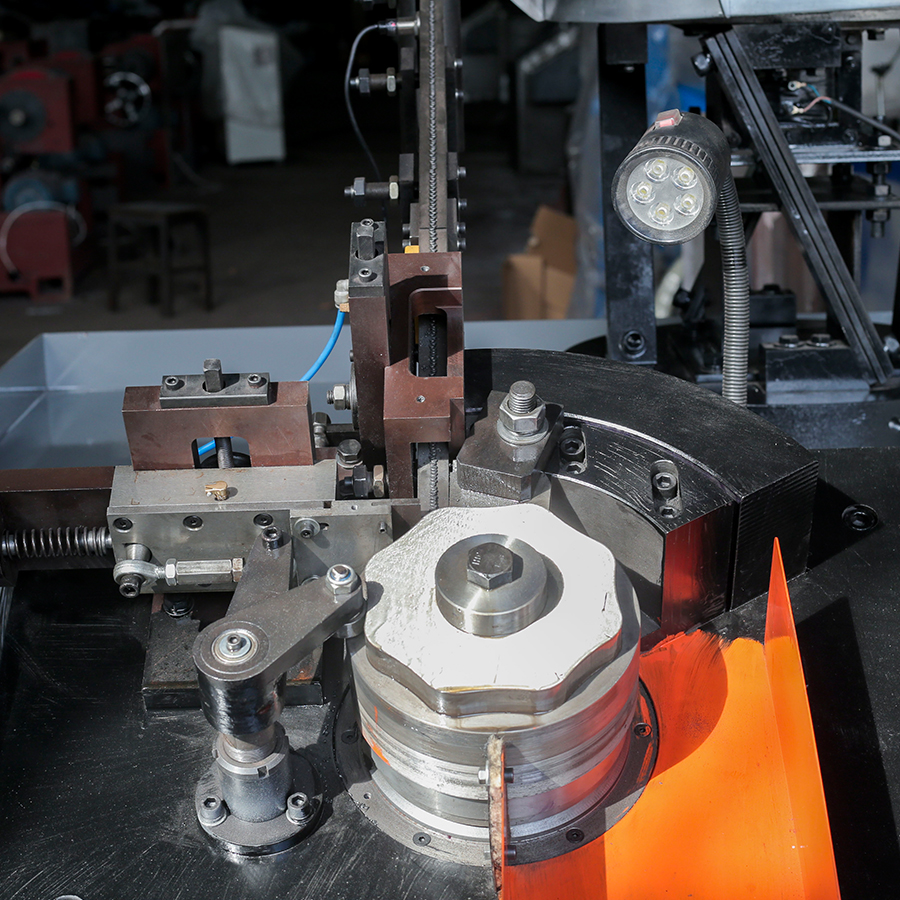 Thread rolling die
This part gives the nails a screw pattern.
Finished Products: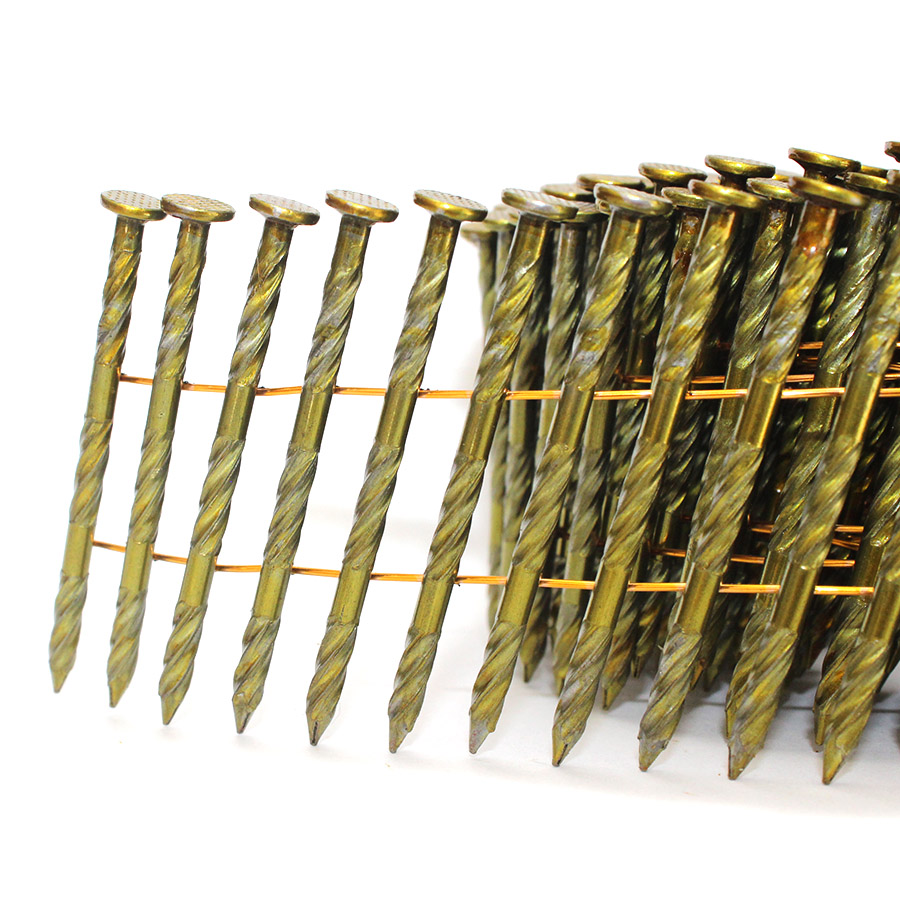 Screw Shank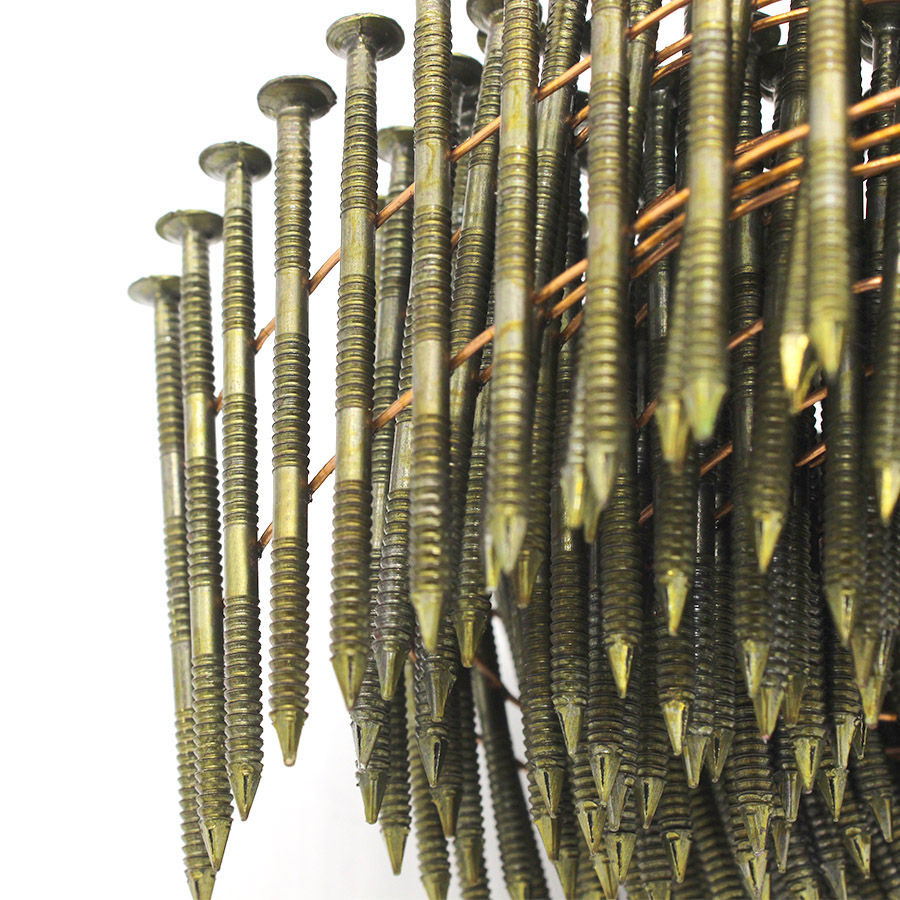 Ring Shank
1. Shipping port: Shanghai
2. Validity: within 30 days
3. Payment terms: 30% T/T down payment in advance and 70% before shipment
4. Warranty: 1 year from date of installation
5. Installation/Operation/Service/Maintenance Manual: Provided In English

6. In wooden pallet, In plastic film, the spare parts and cabinet packed by wooden box.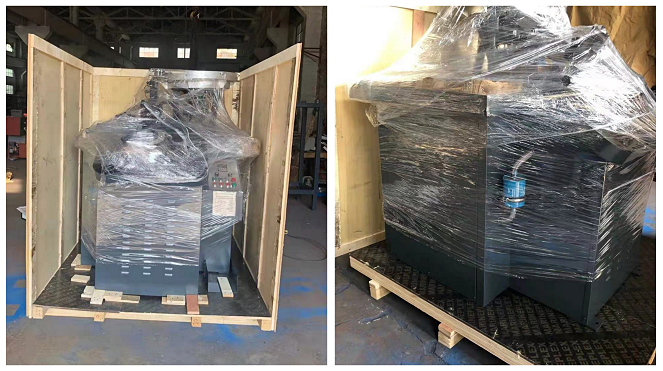 Video of thread rolling machine: