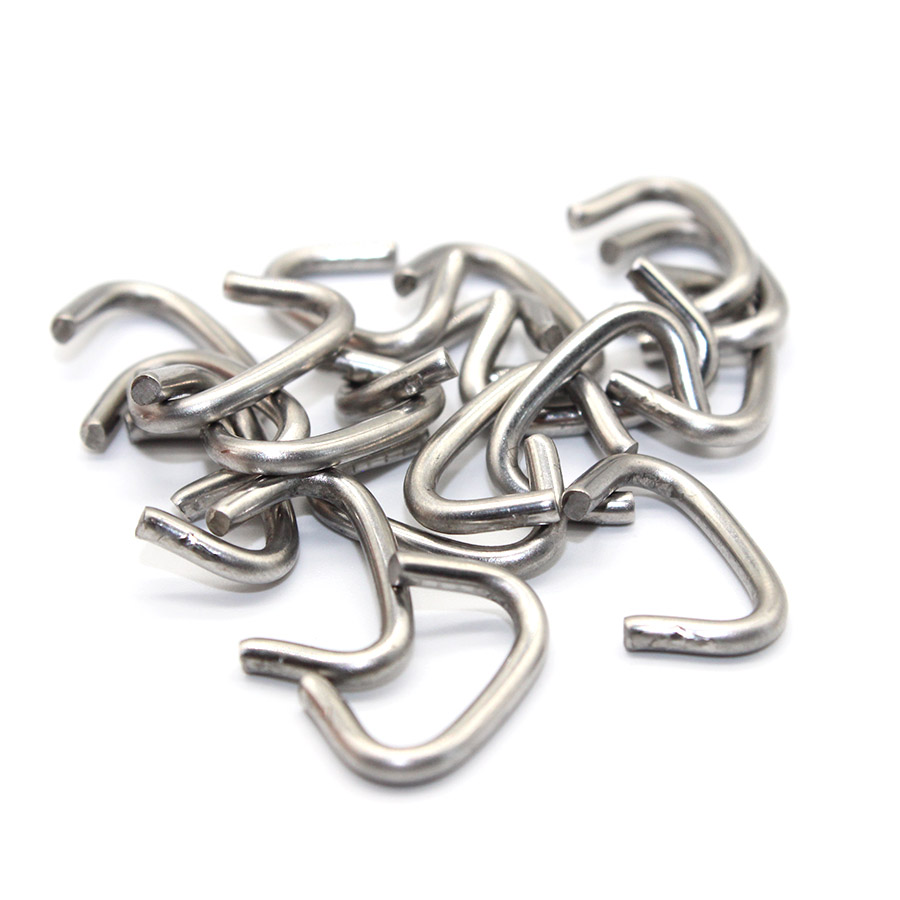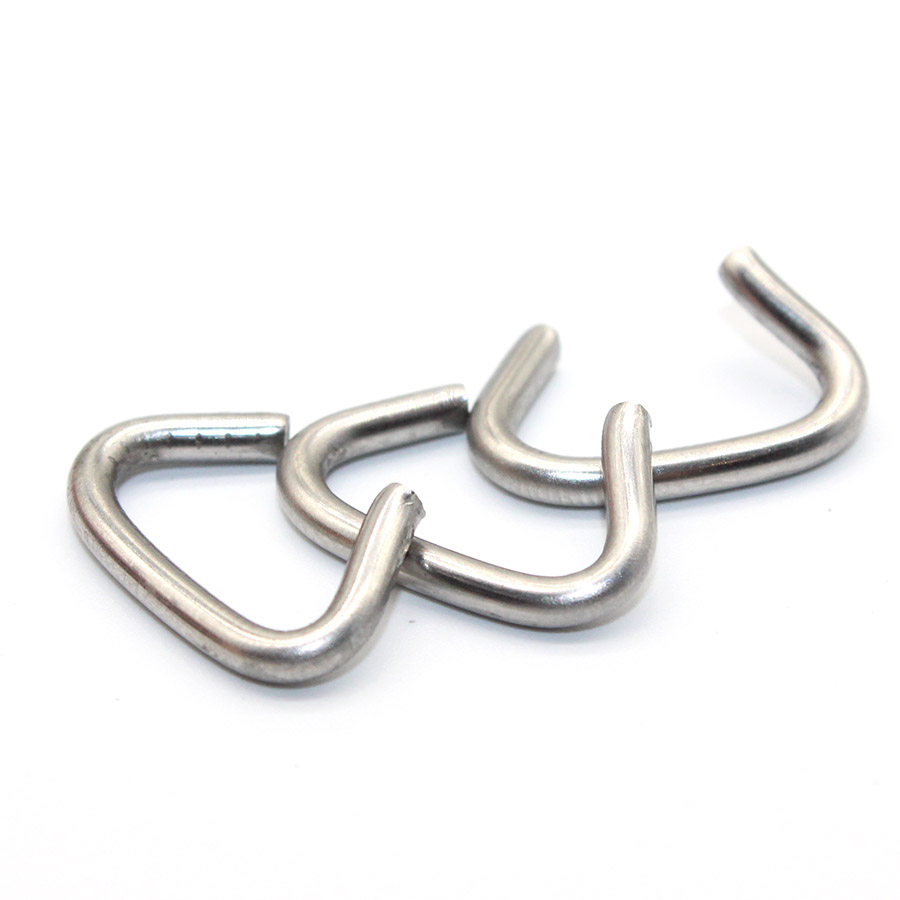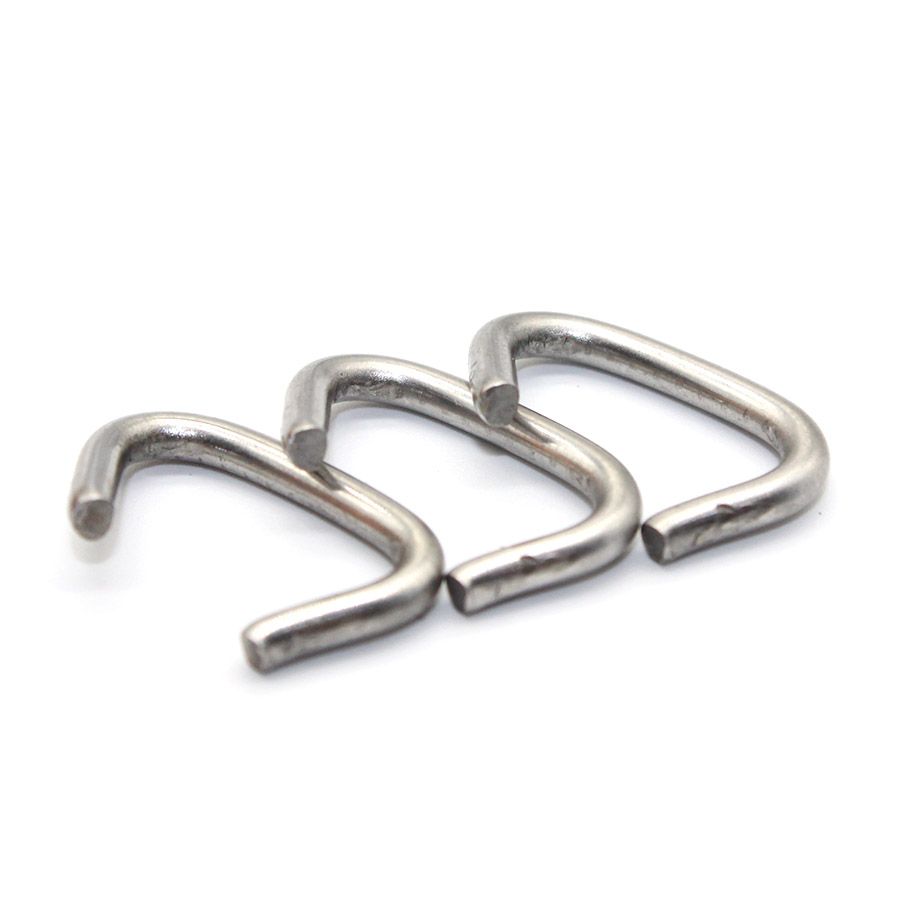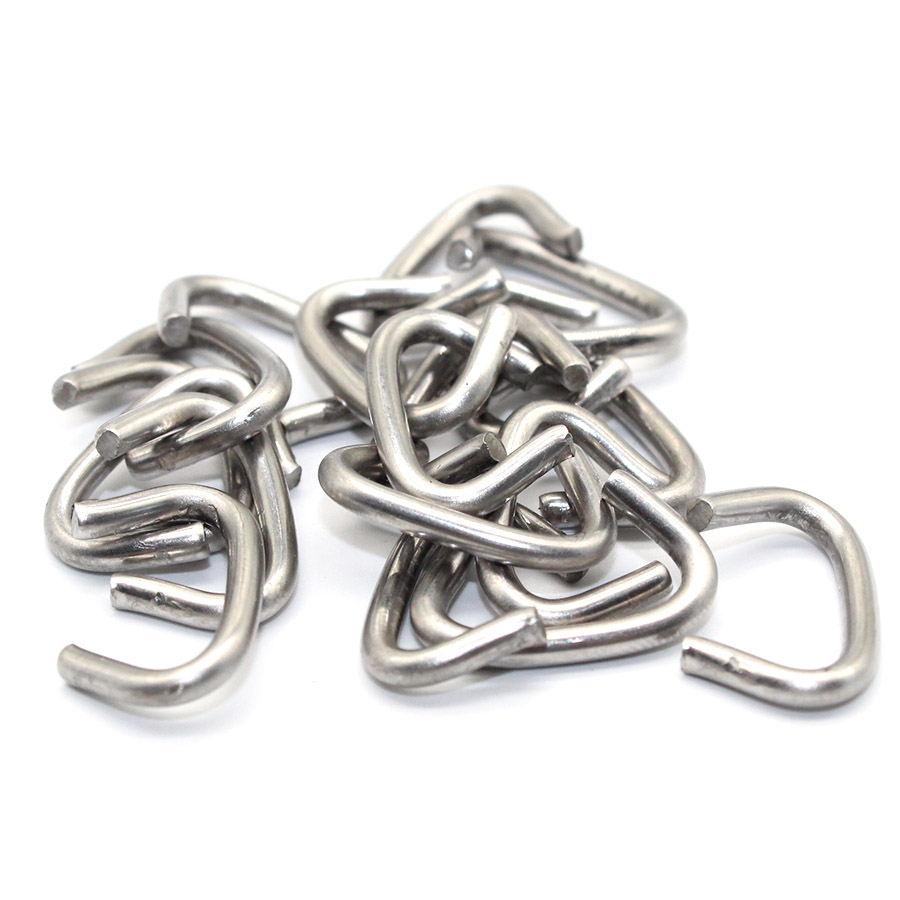 15 Gauge 1/2 Inch Stainless Steel Loose Hog Rings
The 515DSSB hog ring is a very popular hog ring that is used in a wide variety of industries.
Open:1/2 inch crown.Closed:1/4 inch, Wire Diameter :1.80mm.
Applications:Netting, Seating, Upholstery, Fencing, Bungee Cords, Silt Fence, Bag Closure, Cages
Stainless hog rings feature no-rust and high tensile strength. Its metallic luster never dim even through long term usage. Hence, it is often used in domestic upholstery.
Material:

Finish:

Point:
Availability:
Quantity: