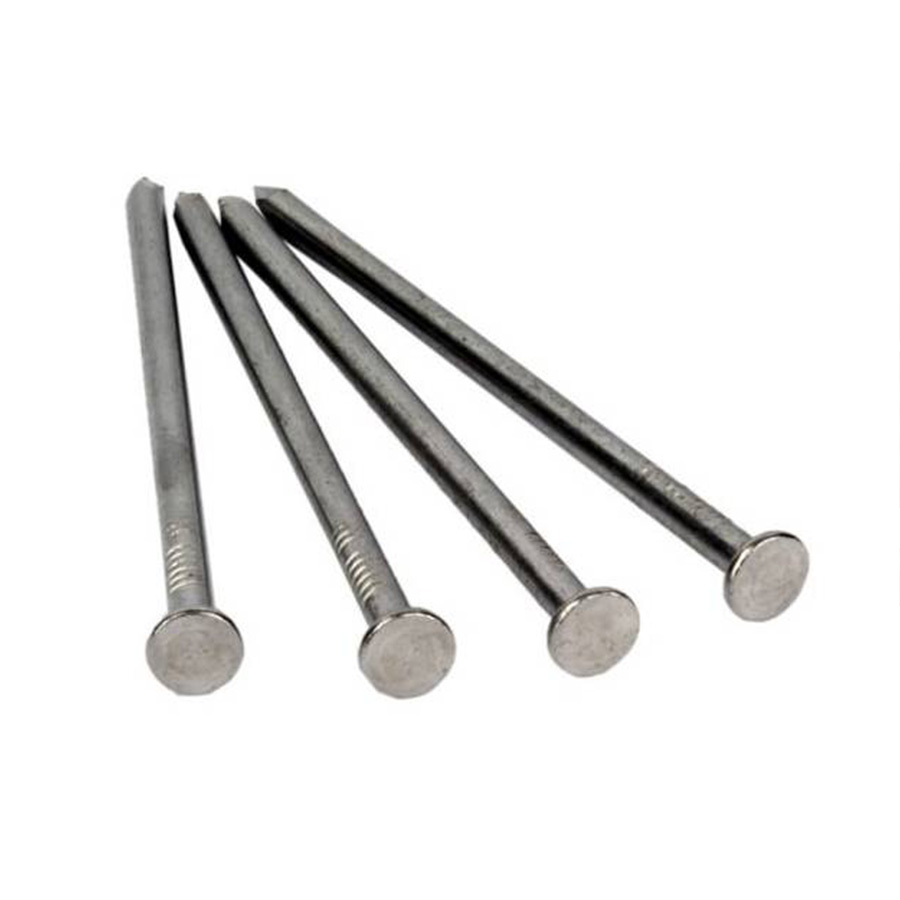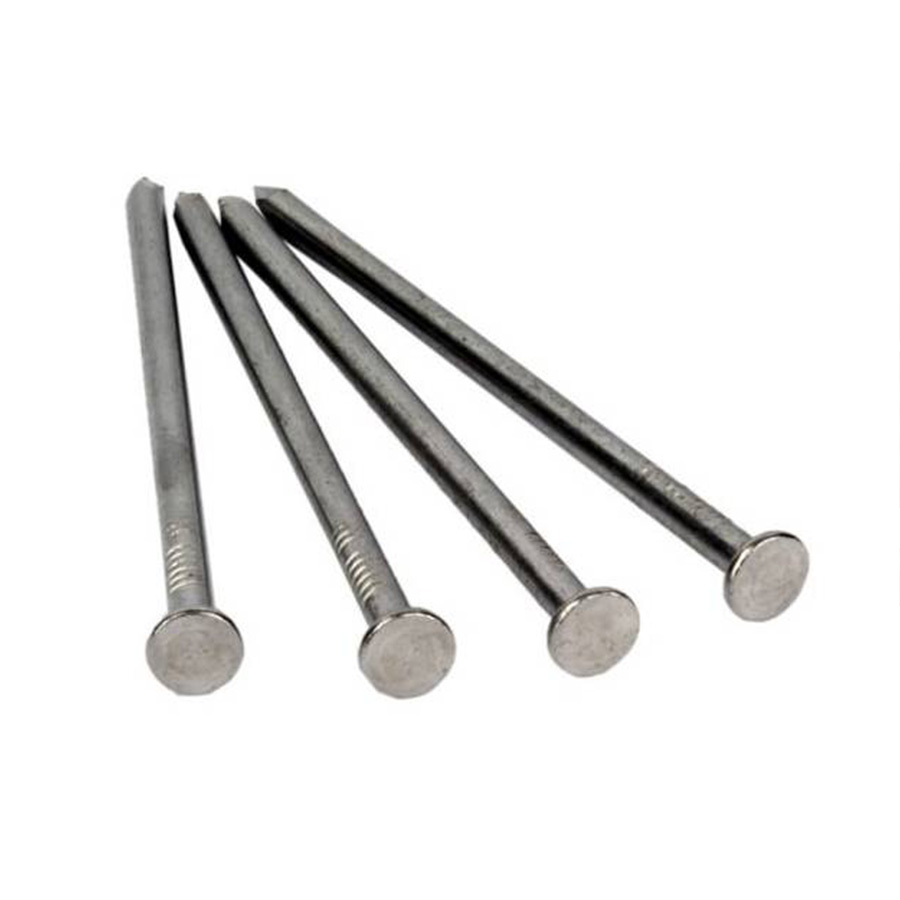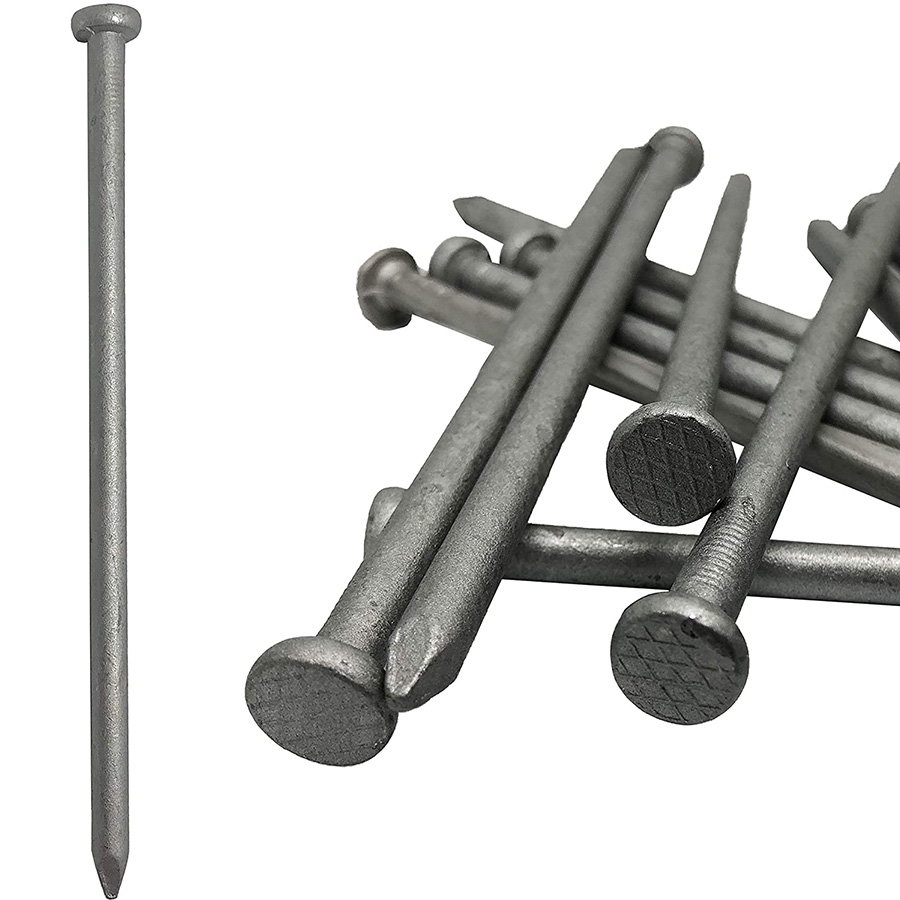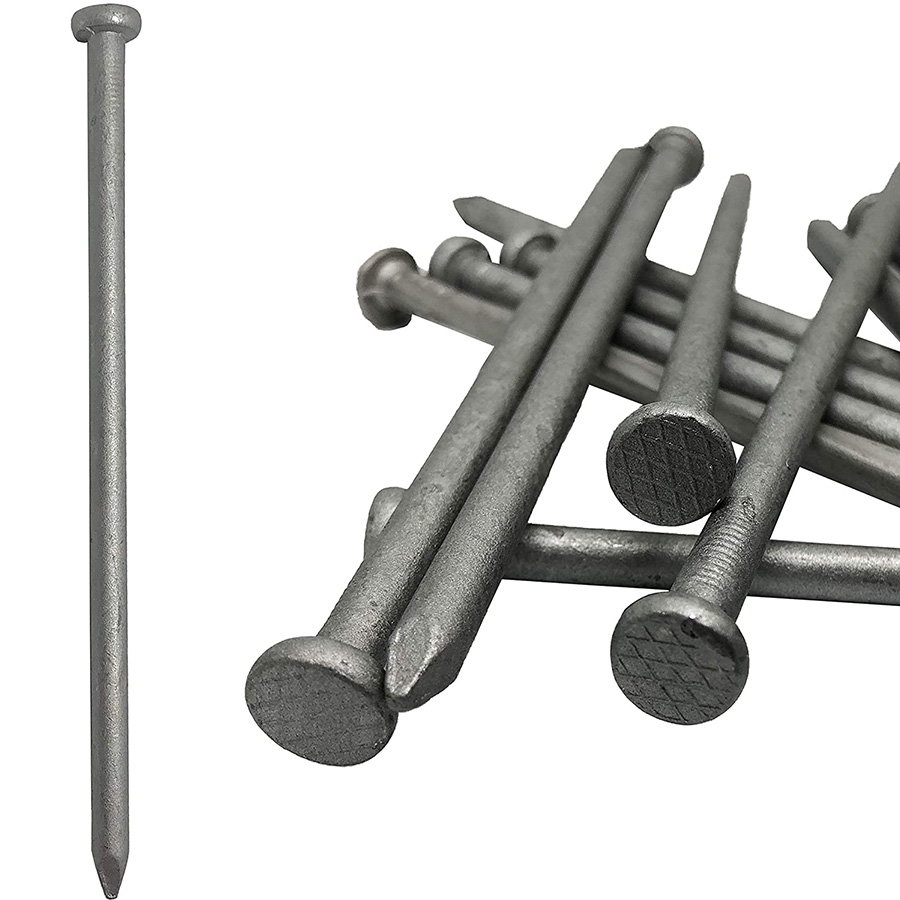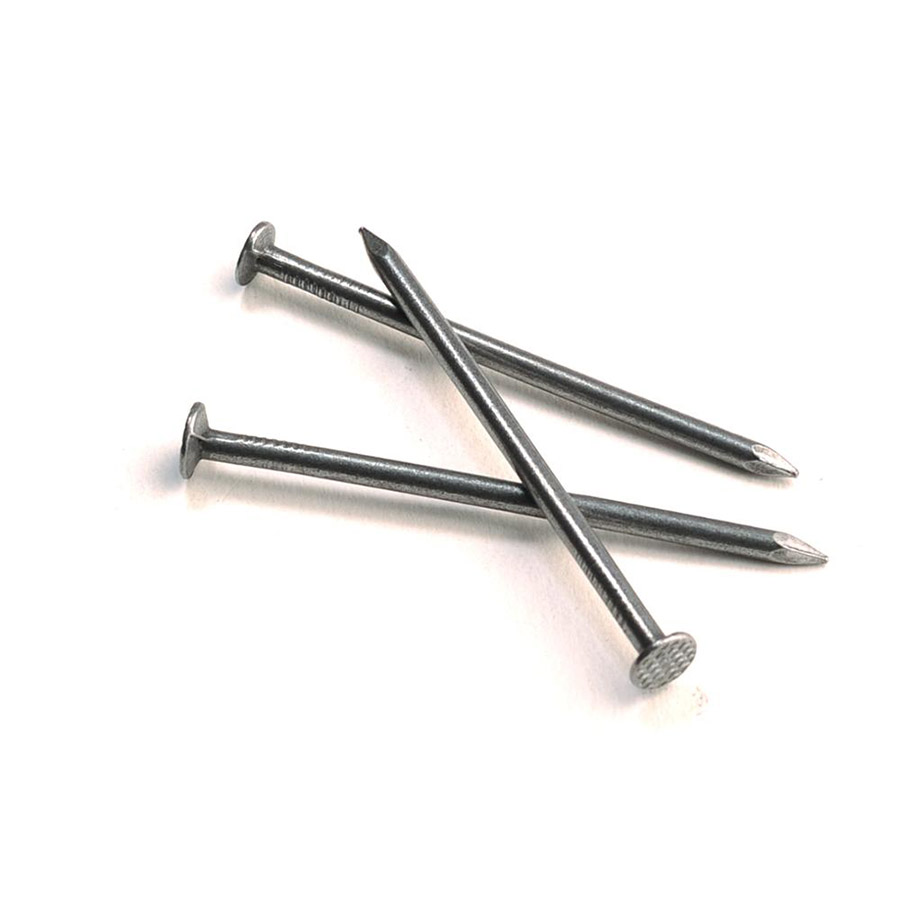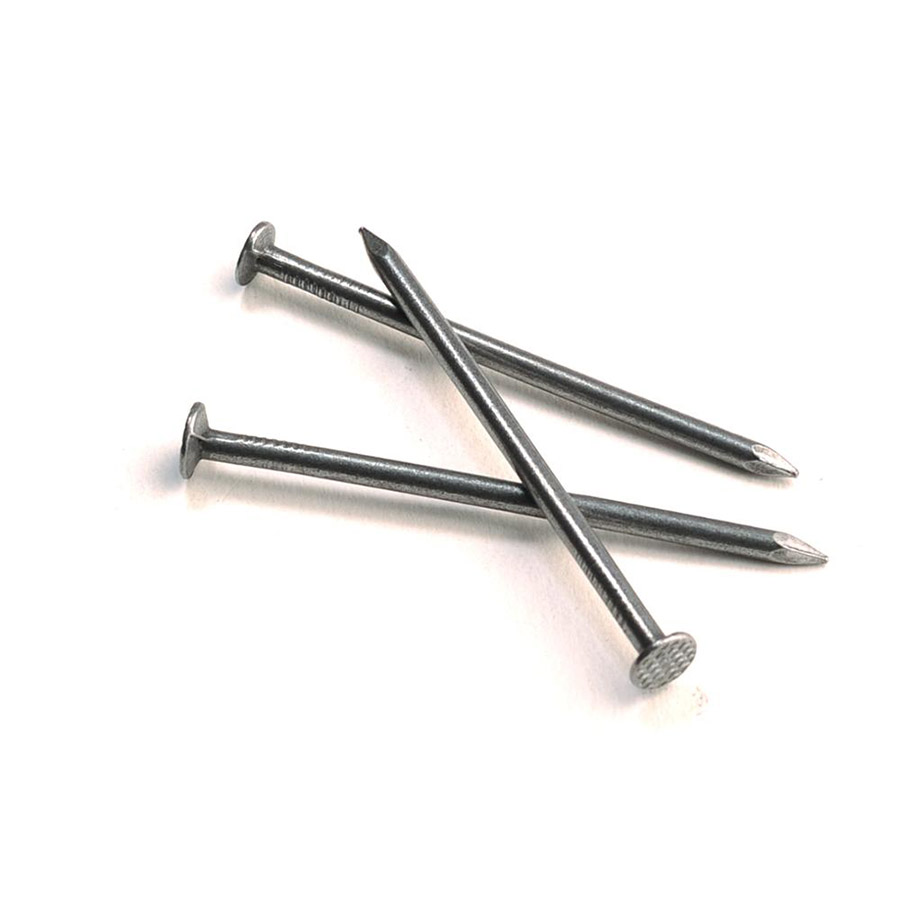 16d Common Nails
Common steel nails are shown as a wide head, a smooth shank and a diamond-shaped point.
• One of the most commonly used types of steel nails.
• Strong and stiff for medium & heavy projects.
• Great holding power and resistant to bending.
• Complete gauges, length and sizes are available.
• Surface treatment: bright, galvanized, polished, vinyl coated.
• Standard: ASTM F1667, ASTM A153.